We work with the local councils of Canterbury/Bankstown to improve cycling infrastucture in this areas.
We have also met with companies involved in the WestConnex project regarding its effects on cyclists. We regularly make submissions to RMS and council projects.
Greater membership of our group would give us a more powerful voice in these areas.
If you have concerns regarding any cycling issues contact the group or come to one of our monthly meeting.

Council portal for reporting cycling and other problems within the city area.
Work has begun on improving the Canterbury Rd underpass on the Cooks River Cycleway. This will greatly improve this part of the cycleway but detours will be in place for approximately 6 months while the work is being done.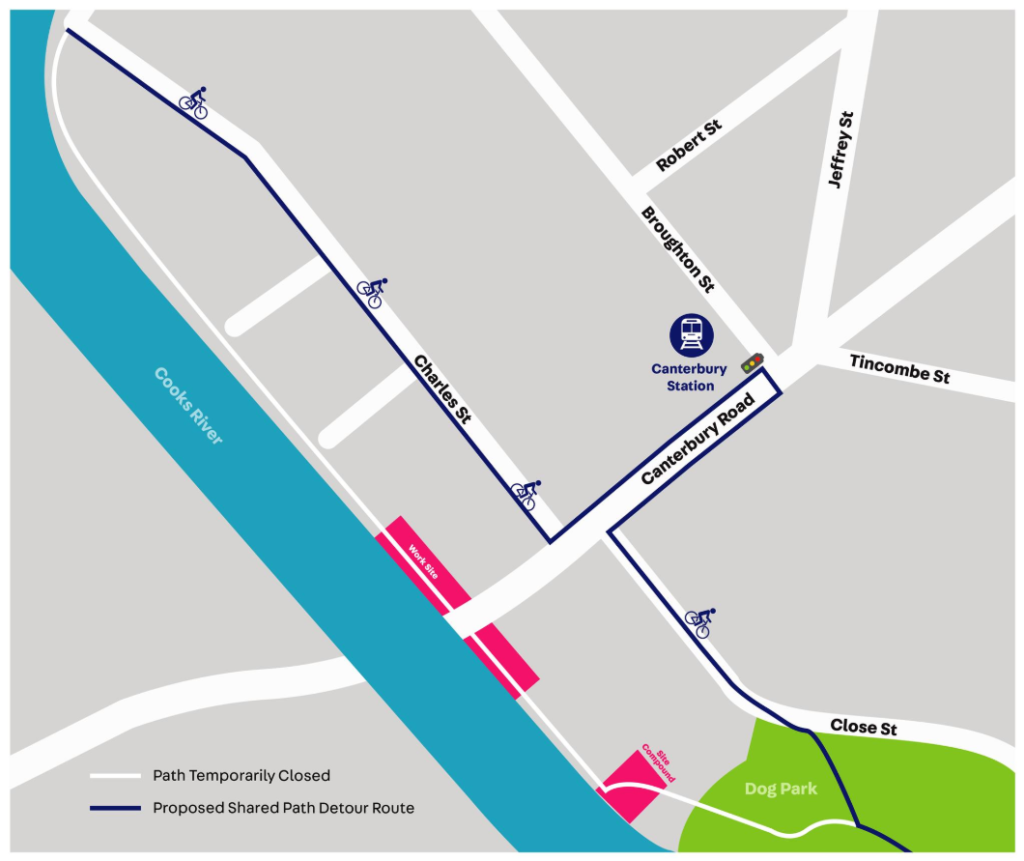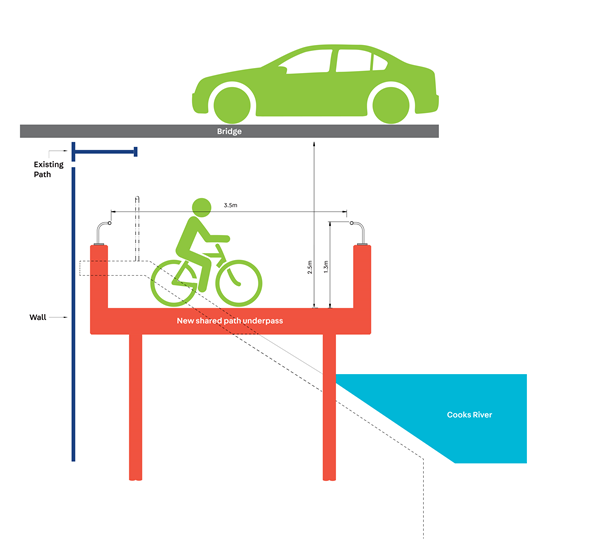 Tempe Underpass Bollard Warning
Just a warning of the new bollards installed at the Tempe rail underpass. After advocacy by different BUGs council has improved them, especially for recumbents, tandems etc but they are still an issue on this blind corner area.
Have heard they are temporary until August 2021.